I have a background in finance, primarily as a Wholesaler, and Retail Mortgage Broker in the Commercial and Residential realm. I have more than 12 years of experience, and as far back as the early 2000s, I was a wholesale mortgage operations manager for Countrywide Home Loans. I have a proven track record of building and motivating high-growth start-up companies not only in finance but also including Custom Home Building and Commercial Development.
Rather than complain about my imprisonment, and remain angry that I was convicted at trial, I am going to use each day here to the best of my ability and to make sure that this experience does not define my life. I look forward to documenting my journey through Pekin and back to freedom.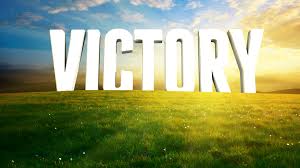 March 29th, 2017 Finally, I am back home. In my warm comfy bed, alone with my Fiance Anna. After all this time, I have made it back. As I lay in complete comfort I feel the bed begin to tremble. The tremble grows into shaking the entire room. An irate voice shouts,...