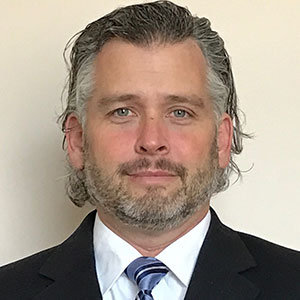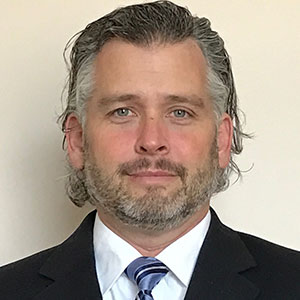 Mark Brunty graduated from the University of South Carolina, then the South Carolina School of Law. As an attorney Mark represented individuals and companies in a variety of situations. Mark's passion showed in situations where he was helping disadvantaged people get a fair result.
Despite his successes, some bad career decisions led Mark into the crosshairs of the criminal justice system. After pleading guilty to wire fraud, Mark was sentenced to 46 months at Edgefield Federal Prison Camp.
In prison, Mark spent his time researching the criminal justice system to help others fight for justice. During his sentence Mark helped eight prisoners earn immediate release from prison. Further, he helped reduce the sentences of more than 30 prisoners.
Mark also completed and mentored many prisoners through the Bureau of Prisons Residential Drug Abuse Program (RDAP). Since his release in 2016, Mark has begun preparing white collar defendants for life in federal prison. His primary role is working with white collar defense attorneys, preparing defendants for the Pre Sentence Investigation Preparations, the Residential Drug Abuse Program and life in federal prison.
Lastly, since his release, Mark has continued to help prisoners obtain fair and equal treatment from the outset of their cases and provide them with knowledge and tools to aid their time in prison and upon their release.
No Results Found
The page you requested could not be found. Try refining your search, or use the navigation above to locate the post.