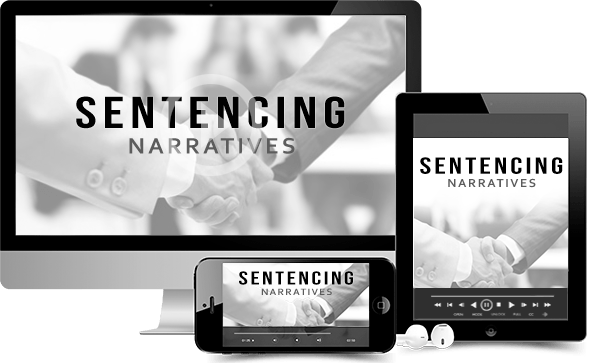 Sentencing Narratives 
Our 6 Sentencing Narratives Templates will teach you how to:
Truly identify with your victims
Express your remorse
Show what you learned from this experience
Show what steps you are taking to make things right
Offer actionable, thoughtful plan that shows how you will emerge successfully
Help your readers understand and empathize with you as an individual, rather than as felon
Blueprint Training Program
The Blueprint Training Program features a series of online courses that includes:
Private Coaching to keep you on track and moving forward.
Easy to follow lesson plans on every aspect of the Federal Prison System.
Exclusive, never before published "How To" videos covering RDAP, Restitution, Prison Life and More.
Monthly webinars to get your most burning questions answered. Sentencing tool that helps you pick your prison and get up to an extra 6 days off your prison term.
Easy to follow case studies that show new ways to implement the strategies we teach. And much, much more!
Month to Month $30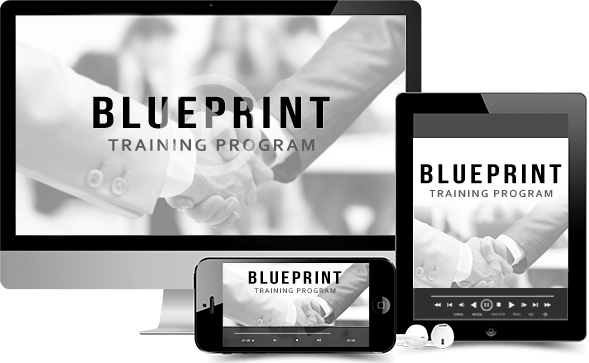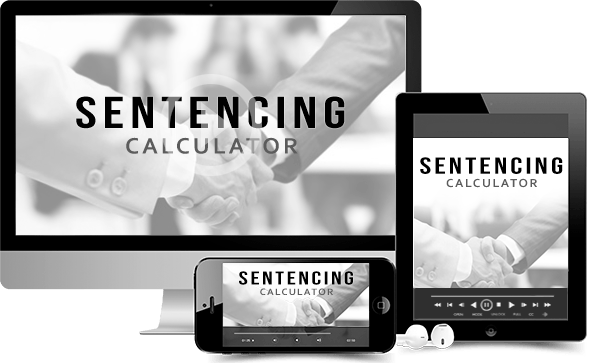 Sentencing Calculator
The Federal Prison Sentencing Calculator will show you how to:
Serve up to 6 fewer days by learning the best date to surrender to prison.
Pick the best location to serve your time.
Learn the current population for any BOP facility.
Learn the current capacity for any BOP facility.
Get immediate access to your release date.
Get immediate access to the date you're eligible for home confinement.
Get immediate access to your number of "good behavior days".
Get exact distance to each prison from your current zip code.
Professional Calculator $197 a month or $30 a month.