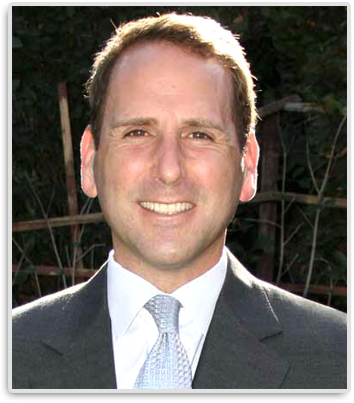 Justin Paperny graduated from the University of Southern California, then built his career as a successful stockbroker. His practice at notable firms that included Bear Stearns and UBS, specialized in representing professional athletes and hedge funds. Some bad decisions led Justin into problems with the criminal justice system, including a felony conviction for violating securities laws. A federal judge sentenced Justin to serve an 18-month prison term. In prison he grew determined to make amends—not through talk, but through daily, incremental action. Believing others could benefit from his experience, he began documenting his journey through his daily prison blog, then through his book, Lessons From Prison.
Justin concluded his obligation to the Federal Bureau of Prisons in 2009. Preparations that he made while serving his sentence empowered Justin to build a thriving career, despite the loss of his licenses to sell securities and real estate. While incarcerated, Justin practiced the lessons available through White Collar Advice. As a result of those preparations, income opportunities opened for him upon his release. He lectured in universities across the United States; he published his second book, Ethics in Motion; he became a nationally recognized public speaker for corporate America; he did work with the Federal Bureau of Investigation and Pre-Trial Service Offices; and he has guided countless others who were about to embark upon their own journey through the challenges that accompany criminal charges.
Justin's story has been featured by ABC News, CNBC, NBC News, Forbes, Fox News and Radio America, amongst others. And in June 2015, NBC Universal aired,  My Deal With The Devil, a 60-minute show on Justin's story.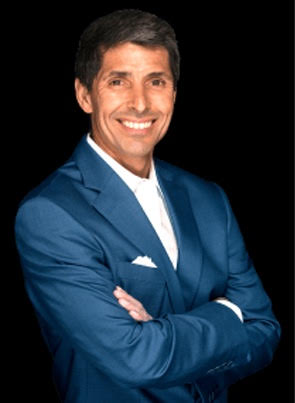 Michael Santos served 26 years in federal prisons of every security level. While incarcerated he earned a bachelor's degree from Mercer University and a master's degree from Hofstra University. Michael's commitment to success during his first decade prepared him to write several books (including Earning Freedom and Inside: Life Behind Bars in America) that university professors use to educate students about the prison system.
White Collar Advice and Prison Professors teaches lessons that empower people to live a life of relevance before, during, and after confinement.
Michael Santos shows clients how to make productive use of time while preparing for success upon release. While in federal prison, Michael married his wife, Carole. Through his earnings in prison, he supported Carole. Together, they climbed through his final decade. Michael's earnings from publishing in federal prison allowed Carole to return to school to become a registered nurse.
Besides supporting his family, Michael prepared for success while in prison. Prior to his release, he saved enough money to build his business. He shows others how they can do the same. His preparations inside led to numerous business and career opportunities. San Francisco State University hired Michael to begin teaching only 17 days after he walked out of prison.
Despite serving more than a quarter century in prisons of every security level, Michael Santos prepared for success. He returned to society strong, with his dignity intact. He built a career as an educator. He created digital programs that he sells to the criminal justice system and to schools. Michael serves on the advisory panel for the Robina Institute of Criminal Law at the University of Minnesota Law School.
Michael's primary focus is on creating digital content for enterprise and government clients. He also consults with people who want to prepare for the best possible outcome from struggle. He is active as a keynote speaker and trainer. To learn more, contact Michael at 415-419-1728.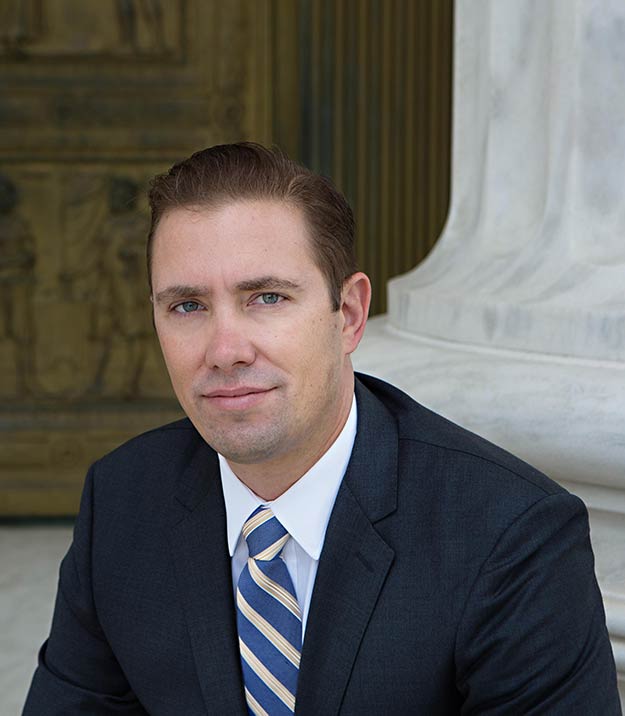 Shon Hopwood's unusual legal journey began not at law school, but federal prison, where he learned to write briefs for other prisoners while serving a 12-year sentence for bank robberies. Two petitions for certiorari he prepared were later granted review by the United States Supreme Court, and he won cases for other prisoners in federal courts across the country. Since he became a licensed attorney, Shon's record of success has continued. In 2016 alone, he won three federal habeas appeals before the Fourth and Eighth Circuit Courts of Appeals.
Shon is currently an Associate Professor of Law at Georgetown University Law Center, which is located in Washington D.C. and is considered one of the top law schools in the United States. He is an expert on federal courts, criminal procedure (including federal sentencing), and prisoners' rights.
His amazing story about success after prison has been featured in the New York Times, Washington Post, The New Yorker, NPR, and the Seattle Times. Shon co-wrote his memoir entitled Law Man: My Story of Robbing Banks, Winning Supreme Cases and Finding Redemption. Shon is an also advocate for criminal justice reform and his scholarship on courts and the criminal justice system has been published in the Harvard Civil Rights-Civil Liberties, Fordham, and Washington law reviews, the Georgetown Law Journal's Annual Review of Criminal Procedure, and the American Criminal Law Review.
Shon received a J.D. from the University of Washington School of Law as a Gates Public Service Law Scholar. He clerked for Judge Janice Rogers Brown at the United States Court of Appeals for the District of Columbia Circuit. He then served as a Teaching Fellow at Georgetown's Appellate Litigation Program.
Shon is currently a tenure-track professor of law at Georgetown Law School. He is a founding partner at PrisonProfessors.com and he works to create content that will improve outcomes of our nation's criminal justice system. Readers may contact Shon by writing Shon@PrisonProfessors.com